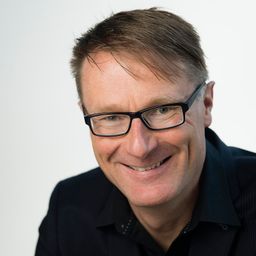 Antti Asikainen
Director of the Boreal Green Bioeconomy Program
Natural Resources Institute Finland (Luke)
Antti Asikainen is the professor in forest technology (since 2001) in the Natural Resources Institute Finland, LUKE (former Finnish Forest Research Institute, METLA). His research areas are biomass availability and policy studies, wood harvesting technology and logistics. He has been the National team leader of several tasks of IEA Bioenergy (International Energy Agency) looking at the use of forest biomass for energy production.

Asikainen is the member of the Finnish Climate Change Panel (2016-2019) and he has contributed to several bioenergy related policy briefs to National and EU's decision makers.

Asikainen coordinates Boreal Green Bioeconomy programme in Luke. Previously he has been coordinating large forest bioenergy programmes (Bioenergy from forests 2007-2011, ForestEnergy2020 joint research programme (2012-2015). He coordinated EU's FP7 project on the use of residual forest biomass for energy (INFRES) in 2011-2015. He was nominated in the Royal Swedish Academy of Agriculture and Forestry in 2013.
Sessions in which Antti Asikainen participates