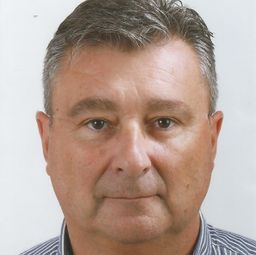 François Le Naour
Gestionnaire de programme
Comissariat à l'énergie atomique et aux énergies alternatives (CEA)
François LE NAOUR is an engineer from the Ecole Centrale de Lyon and a doctoral engineer. He started his career at CEA in 1984 where he first held hierarchical positions in research teams on nuclear materials.
In 2004, he joined the management team of the Integration Laboratory for New Energies and Nanomaterials (LITEN) taking responsibility of the CEA Hydrogen Production Program. In 2005, he started works on high temperature electrolysis. In 2010 he created a team in charge of technological, economic and environmental assessments of new energy systems.
Since 2015, François Le Naour has joined Florence Lambert on the LITEN Management team as a strategy advisor. In the context of this mission he contributed to the drafting of the National Hydrogen Plan announced by Minister Nicolas Hulot in June 2018.
Sessions in which François Le Naour participates